Help them start right.
Healthy first relationships are everything when it comes to babies. Their ability to form close, secure relationships; experience, manage and express a full range of emotions; and learn while safely exploring their environment all drive healthy development and long-term mental wellness.
It's why SCIMHA exists — to give babies the best chance to flourish.
What we do.
SCIMHA is a collaborative, multidisciplinary membership association for all infant-, early childhood- and family-serving professionals in South Carolina. As a hub for healthy social and emotional development resources, we help babies thrive.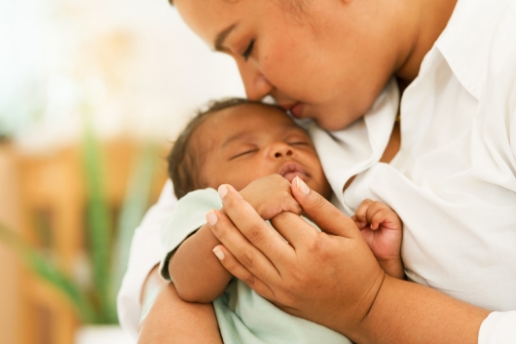 Offer professional IECMH endorsement, certifications and training across all infant-serving disciplines and systems.
Provide embedded access to highly trained specialists who mentor infant and early childhood professionals.
Connect caregivers to the resources and professional services critical to babies' well-being.
Advocate for a connected system of care across the state to improve quality of life outcomes for infants.
Our services, supports and IECMH professional development programs promote healthy growth for young children, prevent mental health problems, and provide opportunities to treat mental health disorders early.
What is infant mental health?
Put simply, it's healthy social and emotional development. Children's first three years are filled with tremendous, rapid development. Their early experiences not only affect how their bodies and brains develop, but also drive their well-being and lifelong outcomes. Strong infant mental health even influences how they will ultimately parent their own children.

"Every day infant and early childhood professionals work with babies and families to promote healthy development, repair relationships, and create a solid foundation for lifelong mental health. It's difficult and emotional work, and it's why SCIMHA was founded — to support you in this critical endeavor."
Kerrie L. Schnake
CEO, SCIMHA