The resources you need.
Babies don't come with a manual. But we're here to help, with free services to give them the best start possible.
Programs to help strengthen your relationship with your baby.
Support services when stress, trauma or adversity get in the way.
Infant developmental resources to ensure a healthy start for your child.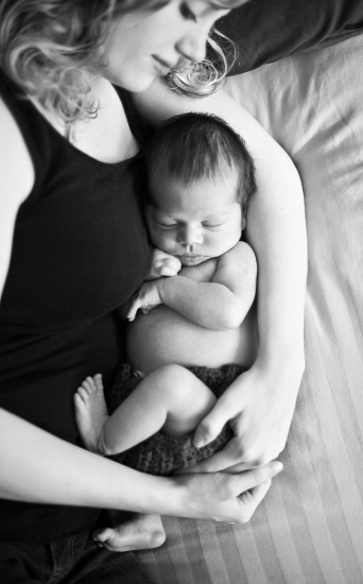 "The help I've gotten from SCIMHA specialists has been great. I'm working hard to better understand what my baby needs from me."
Parent