Child-Parent Psychotherapy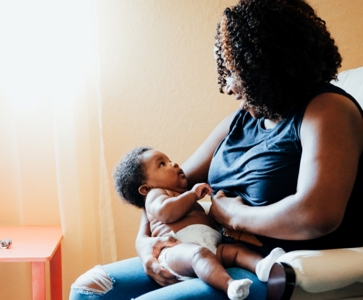 We're here when difficult things happen.
As a caregiver, you are central to your child's development and well-being. And when your child faces challenges, you're critical to their healing. Child-Parent Psychotherapy (CPP) exists to support and strengthen your relationship with your child, especially after trauma or a stressful event.
Stressful situations can teach young children unspoken lessons that affect their development and behavior. SCIMHA can connect you with providers trained in CPP to listen and understand your family's experiences, then help you better support your child moving forward.
CPP can help you help your child cope with:
Loss of a loved one.
Separation from family or other caregivers.
Serious medical issues or procedures.
Abuse or violence at home or in the community.
Difficult behavior.
Change in placement or caregivers.
Family member's physical or mental health difficulties.
To request services, fill out the intake form through Help Me Grow,our centralized access point to local resources across the state. A Help Me Grow Care Coordinator will contact you for more detail.