Help Me Grow Model
Help Me Grow is the access point to South Carolina's most comprehensive network of community resources for children birth to age 5.
A network of community resources works like a power grid. When the grid functions well, families can plug in to an organized flow of resources and easily access the ones they need.
We strengthen that grid by maintaining a current directory of available services and connecting service providers to each other. This creates an interconnected, early childhood system across South Carolina.
System Model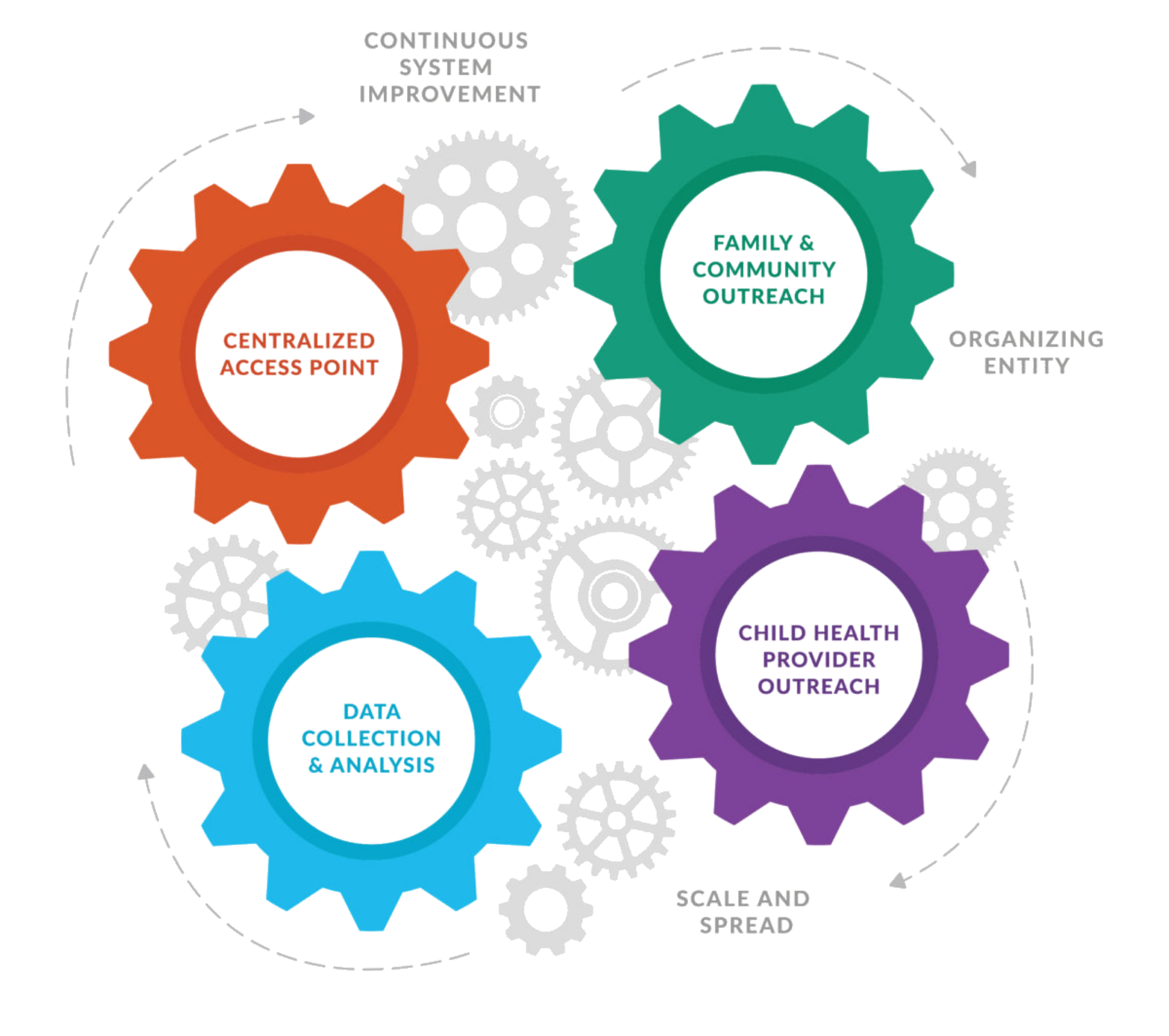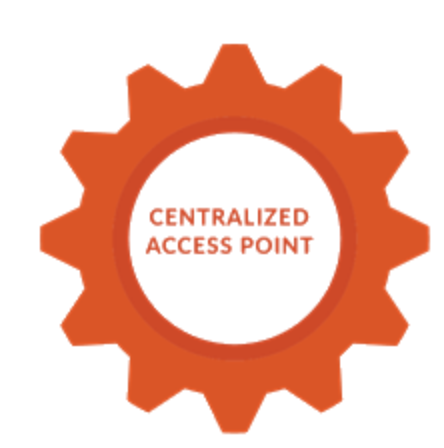 Centralized Access Point: Assists families and professionals in connecting children to the grid of community resources that helps them thrive.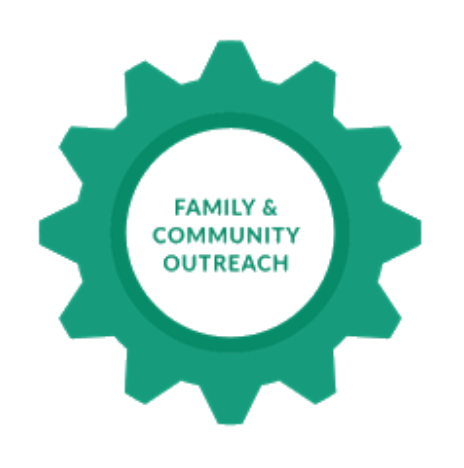 Family & Community Outreach: Builds parent and provider understanding of healthy child development, supportive services available to families in the community, and how both are important to improving children's outcomes.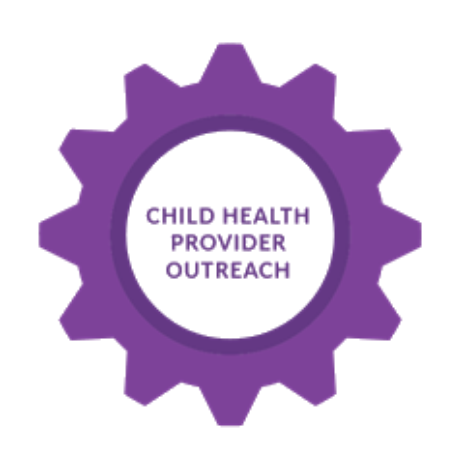 Child Health Provider Outreach: Supports early detection and intervention efforts and connects medical providers to the grid of community resources to best support families.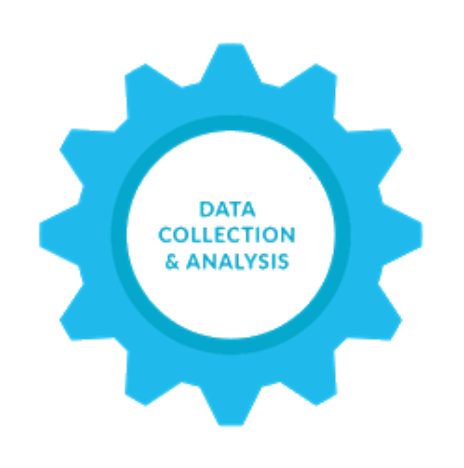 Data Collection & Analysis: Supports evaluation, helps identify systemic gaps, bolsters advocacy efforts and guides quality improvement.
Become a screening partner.
Our screening partners are early child care service providers who offer the ASQ developmental screening online in their practice (child care centers, pediatrician offices and more). Screening results for individual children are automatically sent to Help Me Grow, then our Child Development Specialists provide care coordination for those children and families.
To learn more about the developmental screening utilizing the ASQ, how to incorporate it into your work, and how to talk to families about the importance of developmental screening, contact Help Me Grow Pediatric Support Network Manager, Tiffany Howard, at THoward@scimha.org.
Network Partners
Our Network Partners are local agencies across the state that have been awarded a grant to promote developmental monitoring and screening in connection to Help Me Grow within their community. Each agency developed a unique program that plays to the strengths and needs of that specific community. 
We're pleased to support these network partners in their efforts.
Past Partners
Current Partners