In service to babies.
We're committed to advancing infant and early childhood mental health across the state. It's how we strengthen first relationships and help babies flourish.
From training and certifications to the endorsement credential that elevates IECMH competencies, we help infant- and family-serving professionals hone their skills and strengthen their expertise.
Reflective Supervision
Guidance from an endorsed Reflective Supervisor on challenges that arise in the field.
Reflective Supervision
IECMH Certificates
(Foundations, Advanced, Clinical)
Preparing professionals to support young children and their families in a variety of settings.
IECMH Certificates
Endorsement for Culturally Sensitive Relationship-Focused Practice Promoting Infant and Early Childhood Mental Health®
Internationally recognized, evidence-informed system of IECMH competencies promoting expertise and career development pathways.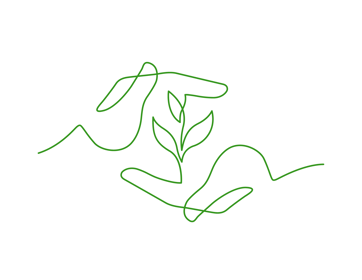 Additional Offerings
We make continuing education and networking opportunities available to members year-round.
Third Thursdays
Monthly networking that offers the most up-to-date information from industry leaders.
Study Group
Virtual sessions to review infant mental health online trainings that help you obtain IECMH Endorsement.
Annual Conference
Yearly summit open to all IECMH professionals.
Webinars and Speakers
Various IECMH Endorsement and training webinars, and DEI speakers and presenters.